The teaching staff at Kindermusik With Friends is what makes our classes fantastic. Though each teacher brings their own unique personality to class, all classes offer the same musical fun, excitement, learning and bonding with your child. All teachers are licensed Kindermusik educators and are Infant & Child CPR AED certified.
Kim Shiely
Kindermusik Top Program Owner/Educator
Kim considers music one of the greatest gifts a parent can give their child. Originally from Wisconsin, she has been studying and performing vocal, dance & instrumental music throughout her entire life. Since April 2011, Kim has been awarded Top Program Status each year by Kindermusik International. The Top Program award recognizes that Kindermusik With Friends has achieved excellence in ranking in the top 1% of Kindermusik programs worldwide.
As a licensed Kindermusik educator, Kim has the training and expertise necessary to provide fun, high-quality musical experiences to young children in a way that will impact not only musical development but will enhance your child's foundations of learning. Come explore a whole new world of music with your child!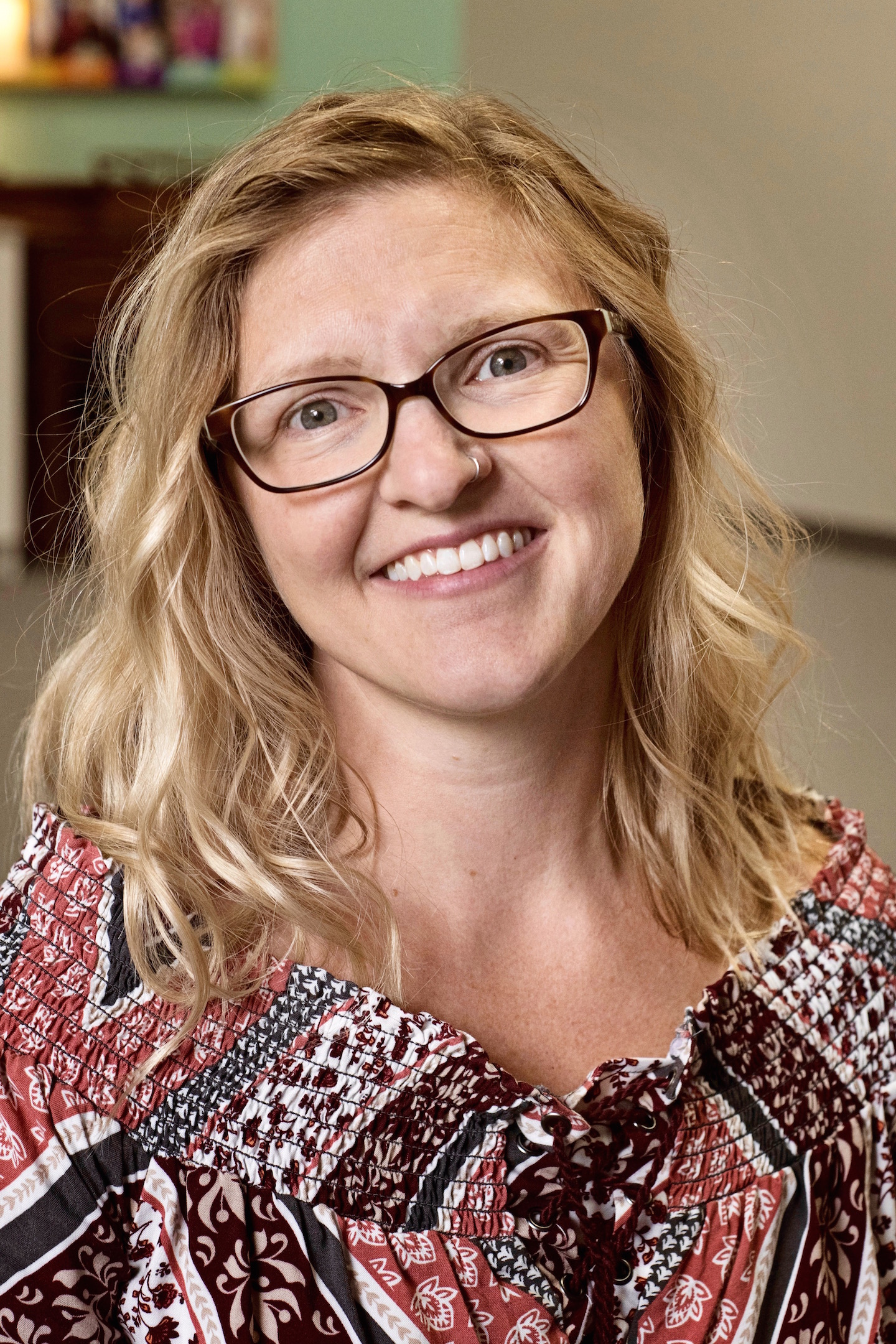 Tirisha Dirks
Kindermusik Educator
Tirisha joins Kindermusik from her own successful business as a family photographer at Content Photography. She has a K-12 Education background, BFA in Fine Arts and Sociology minor.  She is a mother of three, an artist, an active school volunteer and has performed, studied and been influenced by music her whole life.
Tirisha discovered Kindermusik with her son, Myles. It was their fantastic experience in class that made her want to share this joy with others. As a licensed Kindermusik educator for 10 years, Tirisha is engaging, full of enthusiasm and very knowledgeable in all things musical and fun! She finds great joy in being with children and their families and sharing music with them makes it all the sweeter.
Tanja Borchardt
Kindermusik Educator
Tanja is thrilled to share her passion for music, theatre and storytelling with Kindermusik families. Originally from Berlin, Germany, Tanja discovered her love of music listening to the Berlin Philharmonic, playing first clarinet in a Berlin youth orchestra and singing in choir. Since moving to the U.S., she has sung with several concert choirs, performed on theatre stages in the Baltimore/Washington, D.C. area and taught K-5 storytelling/drama classes.
A mom of two—a toddler who loves to sing and dance (and spin in Kindermusik class!) and a teenager who plays trumpet in band—Tanja understands the tremendous value of early childhood music education. It's one of her greatest joys to engage and inspire young learners and their families as they discover their very own musical path at Kindermusik!