Kindermusik With Friends classes are a delightful combination of singing, instrument play, dancing, storytelling and early childhood learning. Specific instrument training takes place a bit in our Level 3 classes and more thoroughly in our Level 4 & 5 classes with the glockenspiel, dulcimer and recorder. Each Kindermusik student from Newborn-6.5 Year Olds have HANDS ON exposure to multiple "real" instruments, including but not limited to: drums, violins, clarinets, accordions, marimbas, dulcimers, flutes, trumpets, trombones, piano, ukulele, banjo, electric & acoustic guitar and MORE!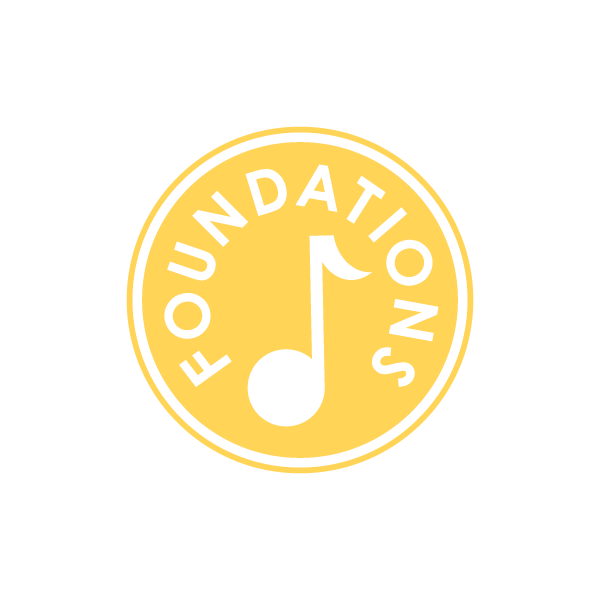 Kindermusik Foundations-BABY
Newborn to 18 Months Old
Babies under 4 Months Old FREE with paid materials 45 minute class with parent/caregiver & additional 10 minute play time before class  45 Minute Class
Kindermusik Foundations provides natural learning from the first days of life. With you at the center of child's discovery, Foundations engages your baby's senses and rewards curiosity with object and instrument exploration, vocal play, singing, dancing and creative movement. Multi-level activities encourage you to make creative choices as baby grows from a lap baby to a crawler to a walker! Village opens new windows to show your baby more about the world and to show you more about your baby. Tuition includes 2 CDs, 2 baby literature books, 4 art banners and instruments each semester.
Kindermusik Level 2-TODDLER
18 Months to 3.5 Years Old
Babies under 8 Months Old FREE with enrolled sibling
45 Minute Class
Kindermusik Level 2 focuses on your child's healthy emotional development as confidence, curiosity, self-control and communication begin to take shape. Recognizing a child's need for both the freedom to try new experiences and the assurance of your support, Level 2  encourages discovery with you at the center of each adventure. Children play instruments, learn finger plays, listen to the sounds of the world around them, move to music, sing along and enjoy music & movement story time. Tuition includes 2 CDs, 2 music movement books, a home activity book, and an instrument each semester in a whimsical carrying bag or box.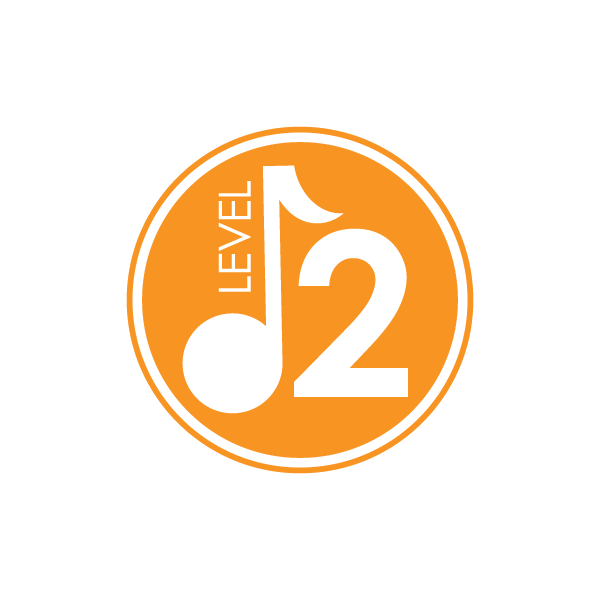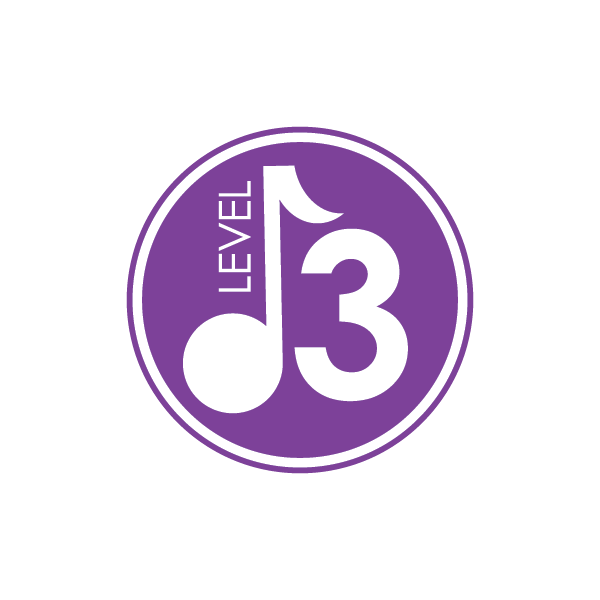 Kindermusik Level 3-PRE-SCHOOLER
3.5 Years to 5 Years Old
45 Minute Drop Off Class
Kindermusik Level 3 is a very high energy class that captures a child's attention, nurtures creativity and individuality and enhances that overall learning process – all through a remarkable blend of music, singing, movement, pretend play, literature and instrument exploration. Using the power of imagination, with music as the thread, each lesson provides an opportunity for your child to reflect, compare, make choices, express opinions and preferences and engage in problem solving activities. Parents may "drop off" your child at class. Tuition includes 2 CDs, 2 literature books, a Family Activity book, a playset, and an instrument each semester in a class backpack.
Kindermusik Level 4 & 5 -PRE KEYBOARD SCHOOL AGE
5 Years to 7 Years Old
60 minute drop off class & additional 10 minute play time before class.
Kindermusik Levels 4 & 5 provide a pressure-free class where your child can develop a strong musical foundation by learning music theory, music composition and reading music. The program is designed to prepare the young child who is eager for instrument discovery but is not yet ready for the rigor and discipline required for private lessons. We begin with learning and playing the glockenspiel, then the 2 stringed dulcimer and finally the recorder. If you plan on having your child study an instrument and your child is aged 5 or 6 years old, this is for you! Parents may "drop off" your child at class. Tuition includes a CD, a family songbook, activities folder, game bag and musical instrument each semester in a class briefcase bag.