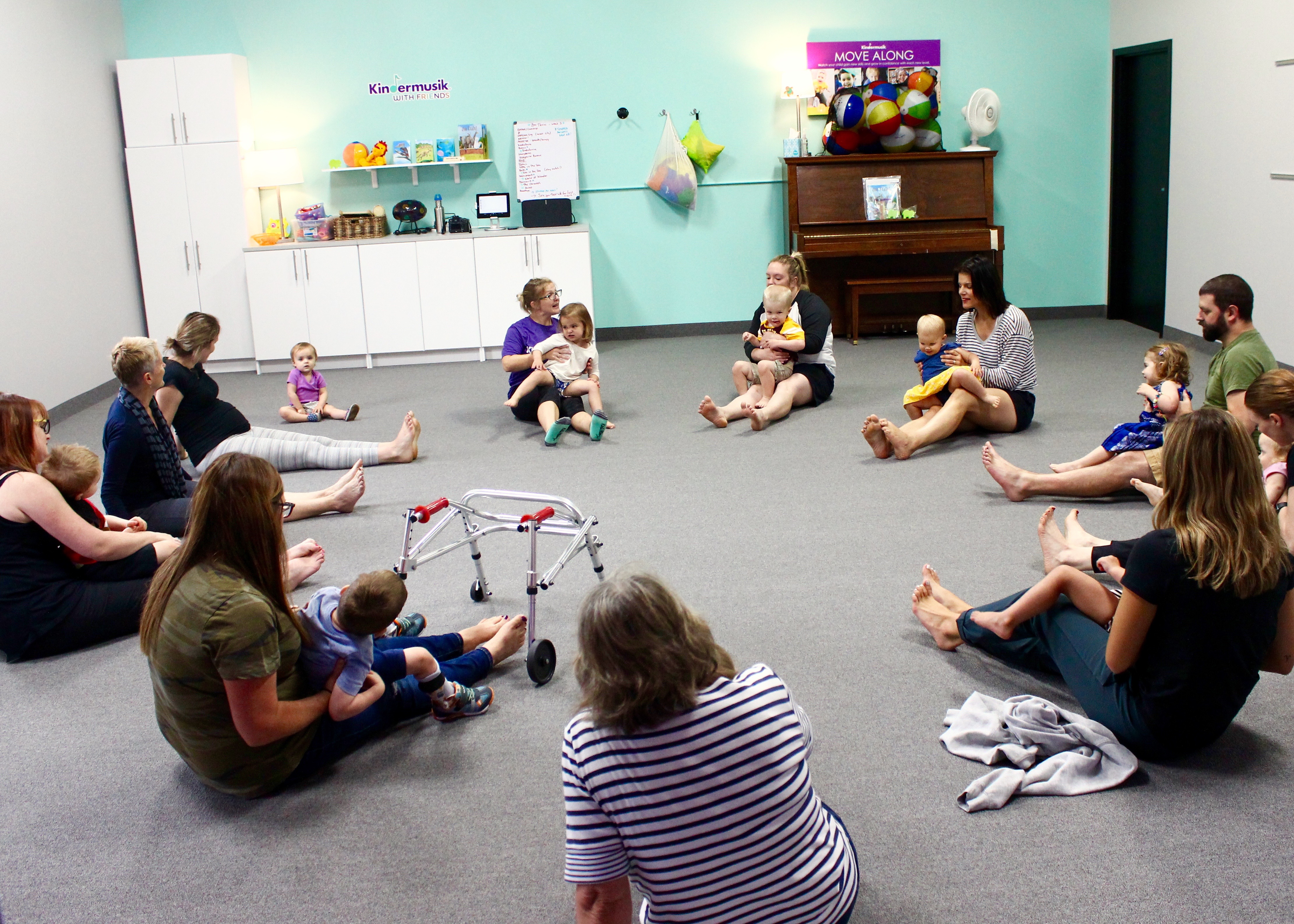 Join us Tuesday, July 31st for our JULY Family PLAYDATE! We'll dance, sing, play instruments and have a ball at the new Kindermusik studio in Chanhassen!
Playdate is for 1.5 Year Olds to 5.5 Year Olds and their caregivers. Sibling Babies under 1.5 years old are FREE to attend.
This playdate is taught by Ms Tirish and is 45 minutes in length with an additional 10 minute gather time before class and every child obviously gets a sticker & lollipop before leaving class! Gather time begins at 10:15am, hello at 10:30am and we end at 11:15am!
Cost is $15/$10 each additional sibling. Payment of cash/check due at class.
Invite your friends & family! Join us for magical fun!
PLAYDATE is FULL! Stay tuned for more playdates in August!